I had the honor of photographing Jenna's (of Eat Drink Pretty) daughter's first birthday party a couple of weeks ago. The party was gorgeous beyond words which was no surprise considering Jenna is a party planning pro (not literally, but she's that good!). This was my first time meeting Jenna in person after "knowing" each other through our blogs and social media for several years. And yes, she is as fabulous as she seems on her blog and in her interview here.
If you haven't visited Eat Drink Pretty before, I highly recommend stopping by. It's a party and food blog, but with a really lovely personal touch-something you don't get on all party blogs.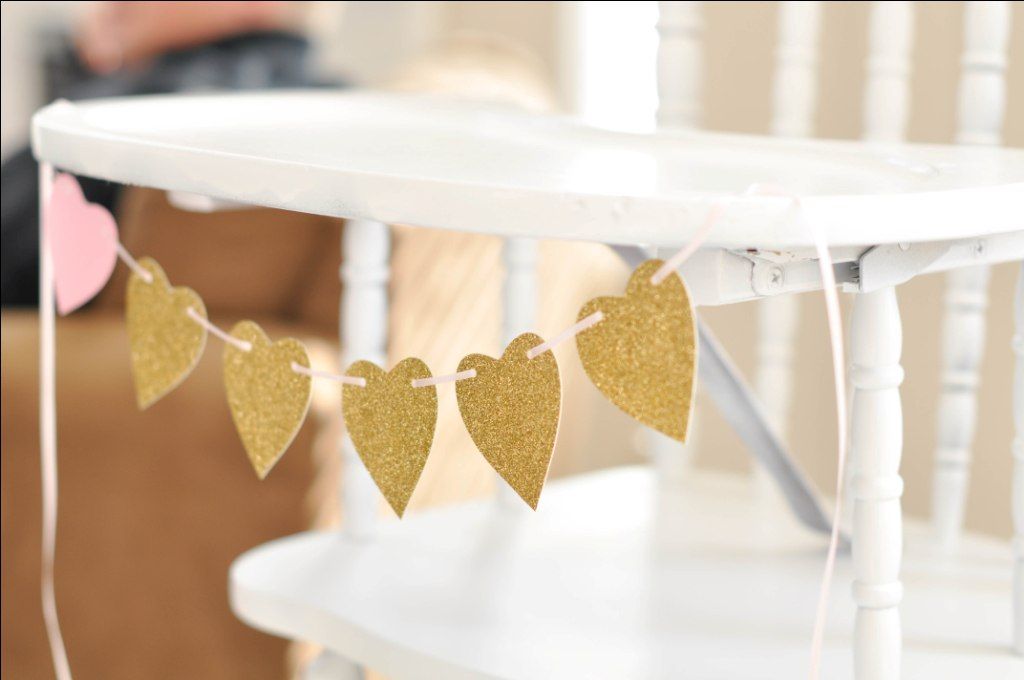 Watch for another post coming soon on Eat Drink Pretty. In my opinion, the best is yet to come as she reveals her LOVELY dessert table and the cake smash. OMG! Her daughter is the cutest little sweetheart ever and the cake smash did not disappoint.
My photography business is in the very early stages and I am so thankful for the friends, former colleagues, e-friends, acquaintances and others who have hired me and allowed me the opportunity to capture some fabulous moments even though I don't have the experience many do. I've been shooting for a couple of years, but really just started doing this as a small portion of my job in October. I'm loving it so much but have a ton to learn. Everyone starts somewhere though, right?
Would you like to get a few pointers on using your DSLR camera in manual mode? I'd be happy to share what I learn right here if it's of interest to you. I recently shared Bodhi's nap time photo shoot but have no idea if you enjoy photography topics. I've found some things that work really well for me. Let me know. Cheers!