Sometimes on Mondays and Fridays, I'm going to be writing a post called "A coffee date" in 2015 and it's going to be casual and random. Super random. It's going to be like you stepped into my home and we are just chatting about whatever. Today begins this new feature.
And today's topic is something I've been wanting to share for a while, but it felt random. This is the perfect little forum. Grab a cup of coffee (oh how I wish I could actually get you a big mug of coffee with whip cream and sprinkles). Today I'd like to introduce you to a few members of my blog tribe. These are half of the women who have become my closest confidants in the blogging world (and often in my personal life too) and women who run some amazing sites.
Did you know there's an underground world of blog groups that chat, support each other and more? This is something I knew nothing about until Sharon hooked me up two years ago. Eye opening! Mind blowing! 
I've met some of these women in person (Amber and Laurel) and some I haven't yet, but they are kind of like the bloggers equivalent of coworkers. All photos above each person belongs to that person. Just fyi. I'll be sharing the rest of my "tribe" in another post soon.
Are you ready? In no particular order, I'd like you to meet…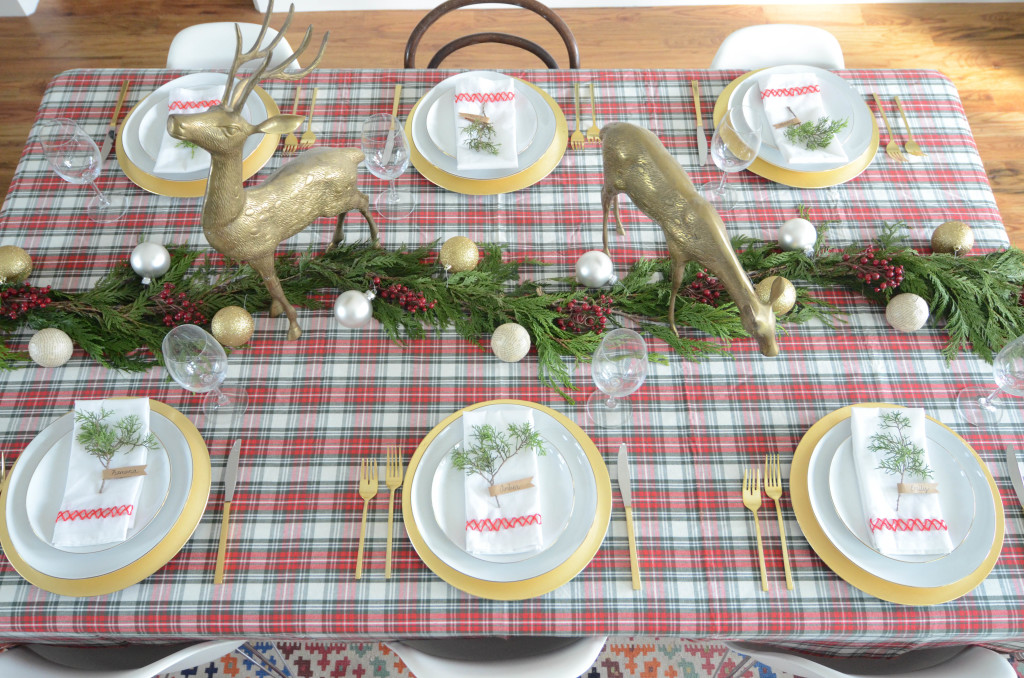 Amber | Wills Casa
I met Amber at Alt in July of 2013. She and her husband were my instant besties after we enjoyed wine (her husband and I since she was pregnant) at our sponsor dinner. She is incredibly talented at home design, decorating, DIY projects and more. She's also a great mama and often helps me work through parenting challenges by email. It's like e-therapy.
Laurel | A Bubbly Life
I got SO lucky meeting Laurel at a blogger event hosted by Lamps Plus in San Francisco. She became an instant friend and we rode the train back to our hotels together chatting the entire time about life as a mommy, a blogger and more. She is the DIY queen! Seriously! Her projects are manageable for all, but amazing. She also writes for the Pottery Barn Teen blog.
Sharon | Cupcakes & Cutlery
Besides being crazy talented, Sharon is incredible at bringing bloggers together. She was the first bigger blogger who helped me find my "tribe" by inviting me into a small, exclusive group. ;) No really! It's a tiny group of awesome women. She also helped me to get my Momtastic gig.
Tiffany | TasteFull
Last, but certainly not last, Tiffany has become one of my best friends in the entire world since we "met" via email a few years ago. And now, parenting baby boys at the same time has been such a comfort. Tiffany is the blogger and editor behind TasteFull and writes for Tall Clothing Mall, plus, you've seen her contributing here from time to time as well. She is uber talented in home design, DIY and most notably, party-planning on a budget. Her real strength, though, lies in her ability to be an amazing friend via text. No joke!
I can't wait to introduce you to the rest of my favorite blog people soon, but for now, be sure you swing by all of their sites and enjoy the holiday goodness.
Coffee photos by Melissa Oholendt Photography.